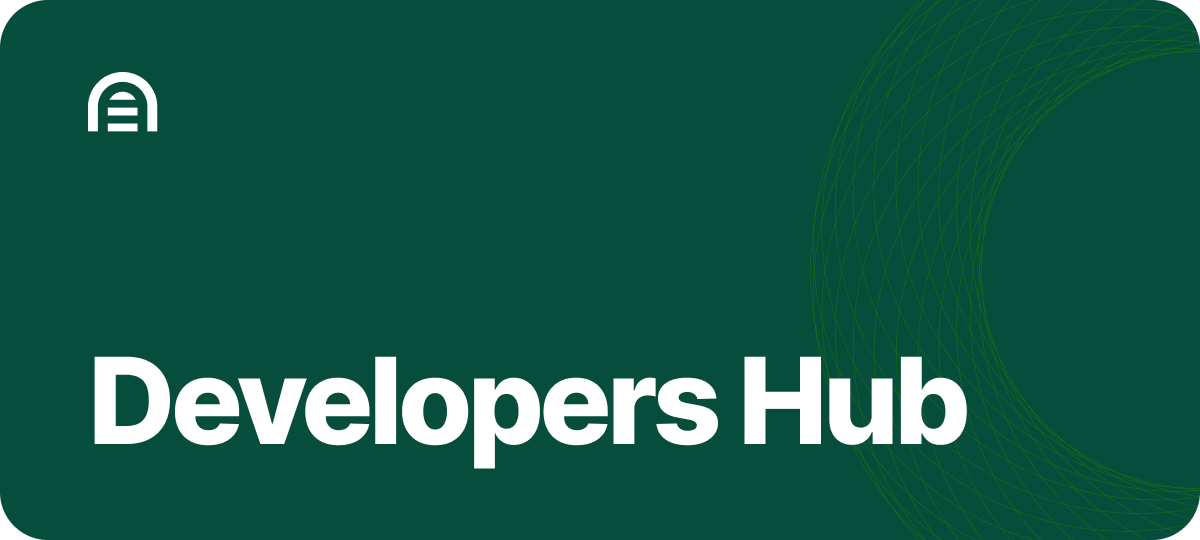 The core onboarding workflow will consist of three main steps:
Core Workflows
The specific parameters used will evolve over the implementation cycle. The sandbox is your space to experiment with multiple types of product constructs. This document is put together to help construct the core technical workflow in implementing with Canopy.
---
Additional Workflows:
---
Querying your core workflow
In addition to your core workflows, you may want to query the API within your core flow. Here are some common examples:
---
Core Integrations
Once you have your core workflows established within Canopy, you'll likely need to connect other core services of your lending program to Canopy to automate aspects of your customer's entire loan lifecycle. Below are some common core integrations:
---
Next Steps
After you've completed the core workflows outlined in this document, you can start to use more nuanced and advance features.
---
Continue Reading
Core Workflows
Additional Workflows
Key Concepts
Core Integrations
Testing in Canopy
Data Migrations
DataDirect Getting Started
Webhooks